WEBSITE IS UNDER CONSTRUCTION
Links are Inactive.

Founder members (coming soon)
Activities (coming soon)
Members in Jamat (coming soon)
Matrimonials (coming soon)
Members directory (coming soon)
Mansuri Events (coming soon)
We would like to give our heartiest Greetings and warmest welcome to all our members. Kindly help us with the most accurate information you may have regarding our jamat. Thank you and enjoy your visit.
Welcome to Mansuri Jamat
Posted on 2nd June, 2011
Dear Members,
It gives us great pleasure to present you pictures of our 29th Annual Meeting of Books and Prize distribution day held on
Date – 5th June 2011
Venue- Islam Gymkhana, 1st Floor Marine Drive
Time – 10.30 am – 1.00 pm

Click here for Cricket Match Pictures| Click here for Members Listing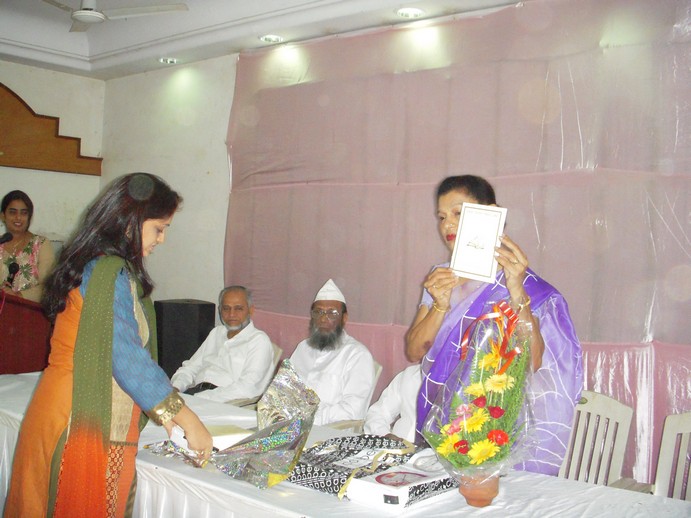 Members are requested to kindly send us their suggestions as what they would like to have on their website.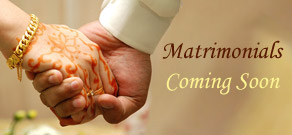 Mansuri Jamat Matrimonials
Helping find partners within Jamat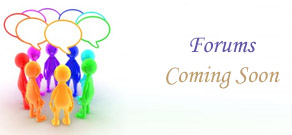 Forums / Discussion Board
Increasing interactivity and helping others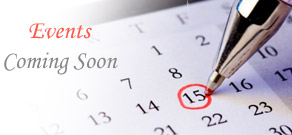 Mansuri Events
List down a marriage announcement / Orbituary or Events of Jamat
Kindly email us at if you have any questions.